A Real Estate Investor's Best Friend !!
A Word to the Wise (From a Commercial Mortgage Broker) !!
If you have a commercial mortgage that is due for renewal in 2023, please contact me ASAP to properly arrange your re-mortgaging at the lowest cost. On July 12, 2023, the Bank of Canada raised its Policy Rate by 0.25% for the 10th time since March 2022, bringing the rate to 5.00% from a low of 0.25%. Almost immediately, Canada's chartered banks raised their prime lending rate by the same 25 basis points from 6.95% to 7.20%. Although commercial mortgage rates are not a direct function of Canada's prime rate, normally all interest rates are interrelated and they too will be rising.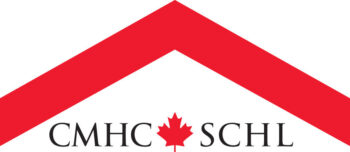 CMHC Insured Multi-Family Residential Mortgages
Conventional Multi-Family Residential Mortgages
​​​​​​​​​Mobile and Modular Home Park Mortgages​
Land Assemblies
Construction & Development Properties
Motel & Hotel Properties
​​​Retail Liquor Stores & Pubs
​Mini Storage Facilities
Plaza, Office, Retail & Industrial Buildings
The four main types of mortgages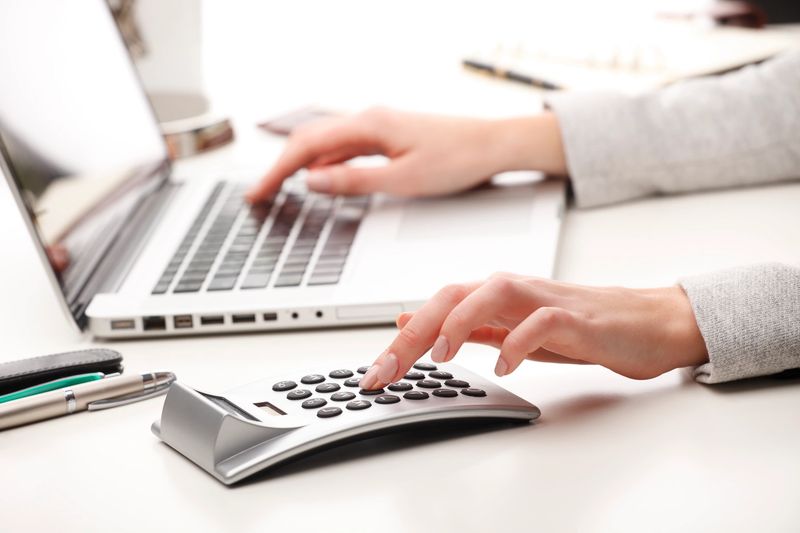 CMHC INSURED MORTGAGE
Any mulit-family rental building or construction project with 5 suites or more is eligible for a CMHC insured mortgage.
CONVENTIONAL NON-INSURED COMMERCIAL MORTGAGE
These mortgages are, by far, the most common commerical mortgage that is negotiated directly with the lending institution or party.
PRIVATE COMMERCIAL MORTGAGE
There are many varied reasons for a borrower to select a private mortgage. Be it a first, second or third mortgage, the most obvious being necessity as the borrower cannot meet the strict criteria of institutional lenders and/or the private lender's increased flexibility and shorter approval time. Despite the higher interest rates and fees, if used judiciously, a private commercial mortgage can very advantageous overall.
VENDOR-TAKE-BACK MORTGAGES
Used mainly to facilitate a purchase and sale of a property, with this mortgage the Seller accepts a certain per centage of the financiing with terms negotitiated between the Seller and the Buyer. The mortgage can cover all of the required mortgage after considering the Buyer's down payment or any agreed per centage of it.